Zwischen "fremden Händeln" und der "Weltpolizei". Der Diskurs um die Beteiligung der Schweiz an friedenserhaltenden Operationen nach 1945
Schlagworte:
Peacekeeping, 20th Century Swiss History, Swiss Foreign Policy, Neutrality, European Global Studies
Abstract
After initially supporting selected peacekeeping missions as a means of distancing itself from the UN as an institution, Switzerland slowly adopted a more progressive position during the Cold War, which led to an increase in participation in the 1990s. The source material – parliamentary protocols since 1945 – shows that among the political parties in Switzerland, the political right was oftentimes the lone opponent to more involvement in such missions, as there was relatively little other opposition to an intensification of traditional peacekeeping activities. However, attempts to relativize national neutrality concepts met broad resistance, as did attempts by the government to take too many (or too large) steps at once. The examined parliamentary discussions focus on obligations under international law, national legal provisions and political priorities – and the famous Swiss neutrality is used in both political and judicial terms as an argument by all sides.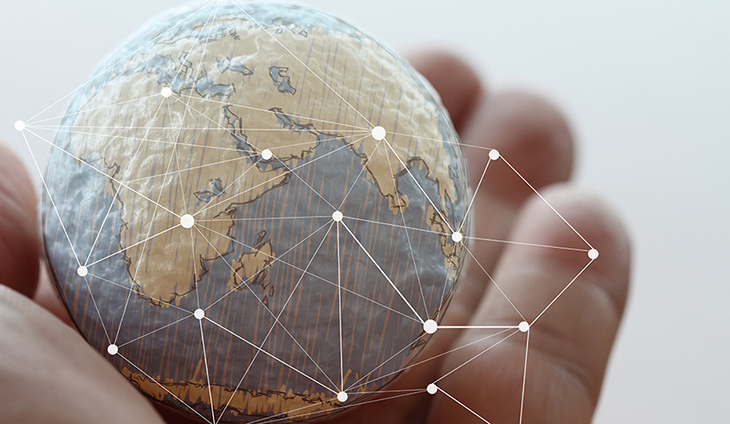 Downloads