A Legal Conquest of the Arctic? China, the European Nordic Countries and Multilateralism
Schlagworte:
China, Foreign Policy, Arctic, International Law, Multilateralism
Abstract
China published its first White Paper on the Arctic region in 2018, announcing its vision of integrating it as a Polar Silk Road under its Belt and Road Initiative framework. This marked the beginning of an increasingly assertive Chinese presence in the Arctic and indicated that the region has gained strategic significance in Beijing's foreign policy agenda. This master's thesis examined whether the inclusion of the Arctic in the framework of China's Belt and Road Initiative has influenced the Chinese foreign policy approach towards the Arctic countries. If the inclusion of the Arctic did indeed have an impact, this could help to assess the overall influence of the Belt and Road Initiative on China's foreign policy and gain a better understanding of how China operates in its context.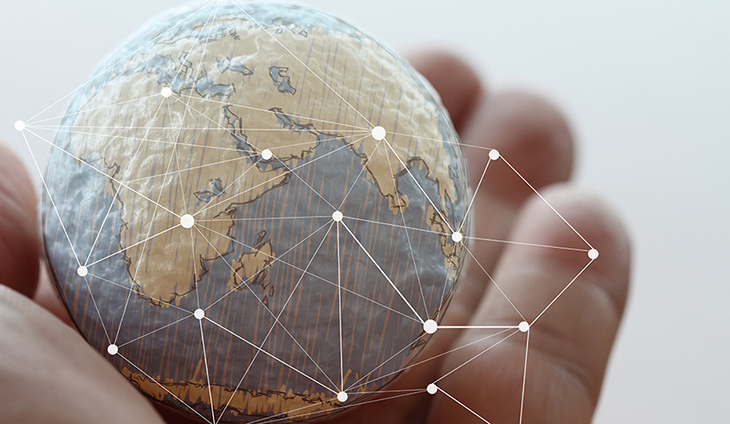 Downloads